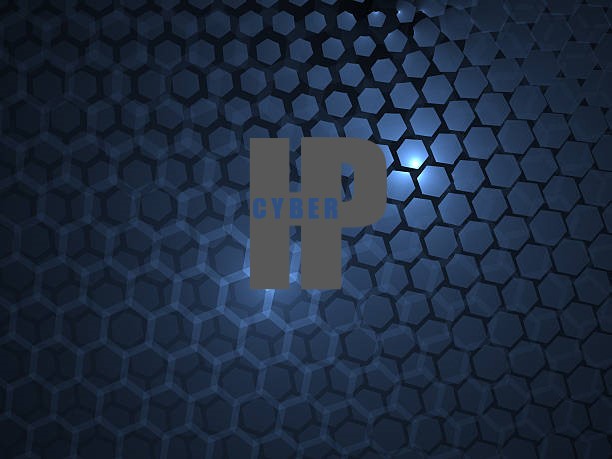 EV-MARINE
EV-AUTO
Computer Controlled Interface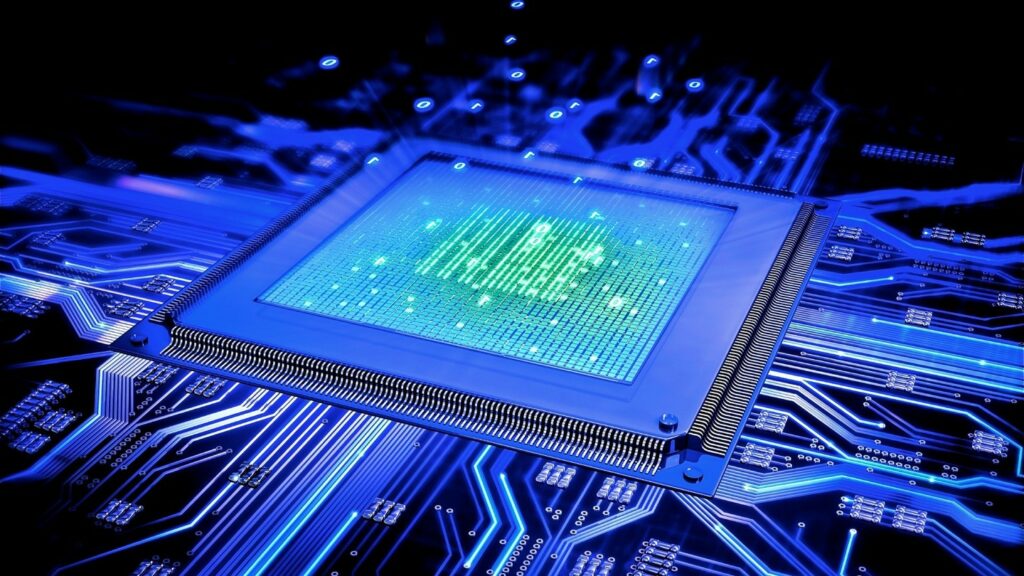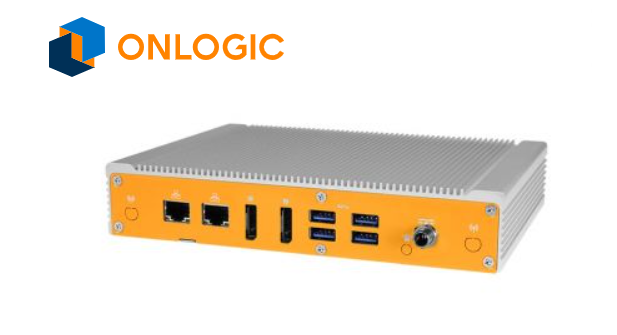 CyberHP Interface
CyberHP Interface is an automotive and marine complete control system. Replace your out dated wiring, gauge's, and switches with our data wiring system and have control of everything at one main touch screen monitor. Not only will you have more control, you will have Media, GPS, Music, Security, and much more as the System continues to be developed.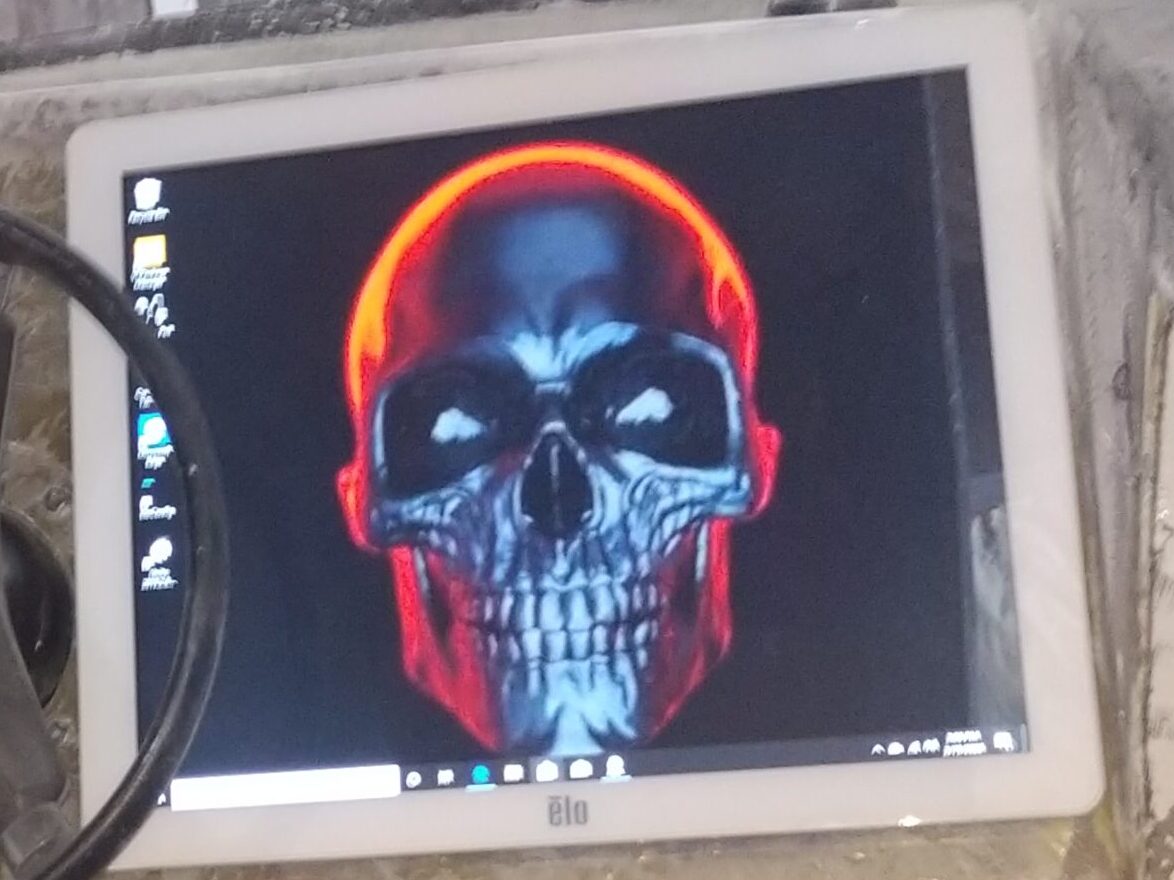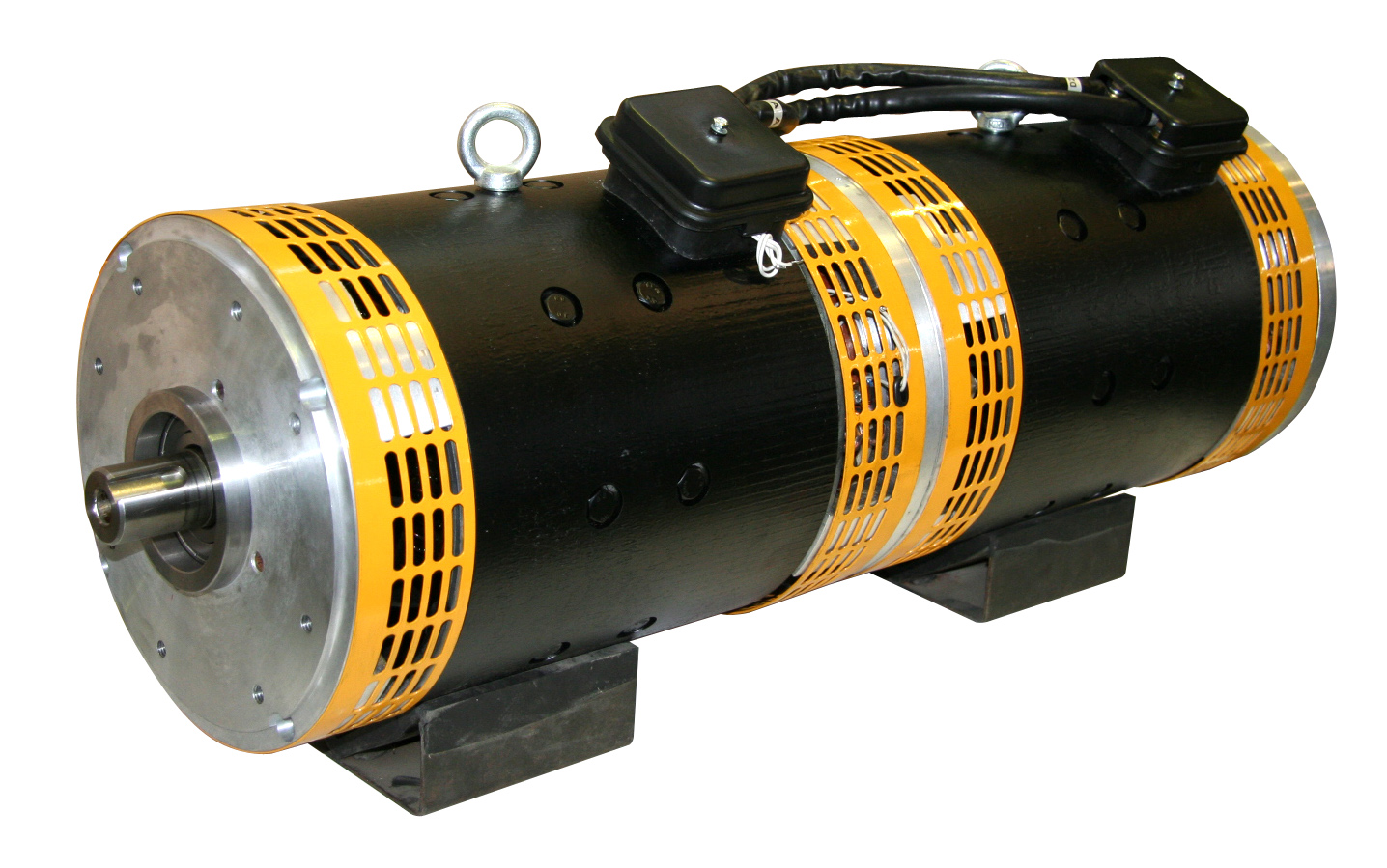 Automotive
Highly efficient and high performance Electric Vehicle Conversions
Computer Control Interface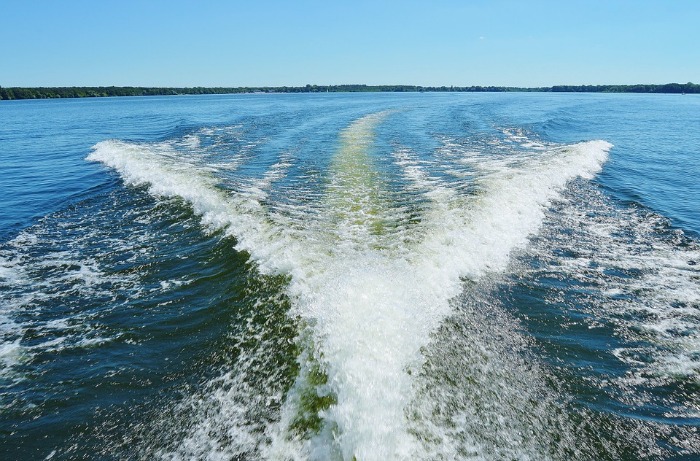 Marine
Heavy Duty Marine EV solutions that can stand up to the harsh environment of the marine and industrial world
Bring all the controls of your boat to your fingertips with CyberHP Computer Control Interface.